X Avant XI: Sarah Neufeld + Dialectica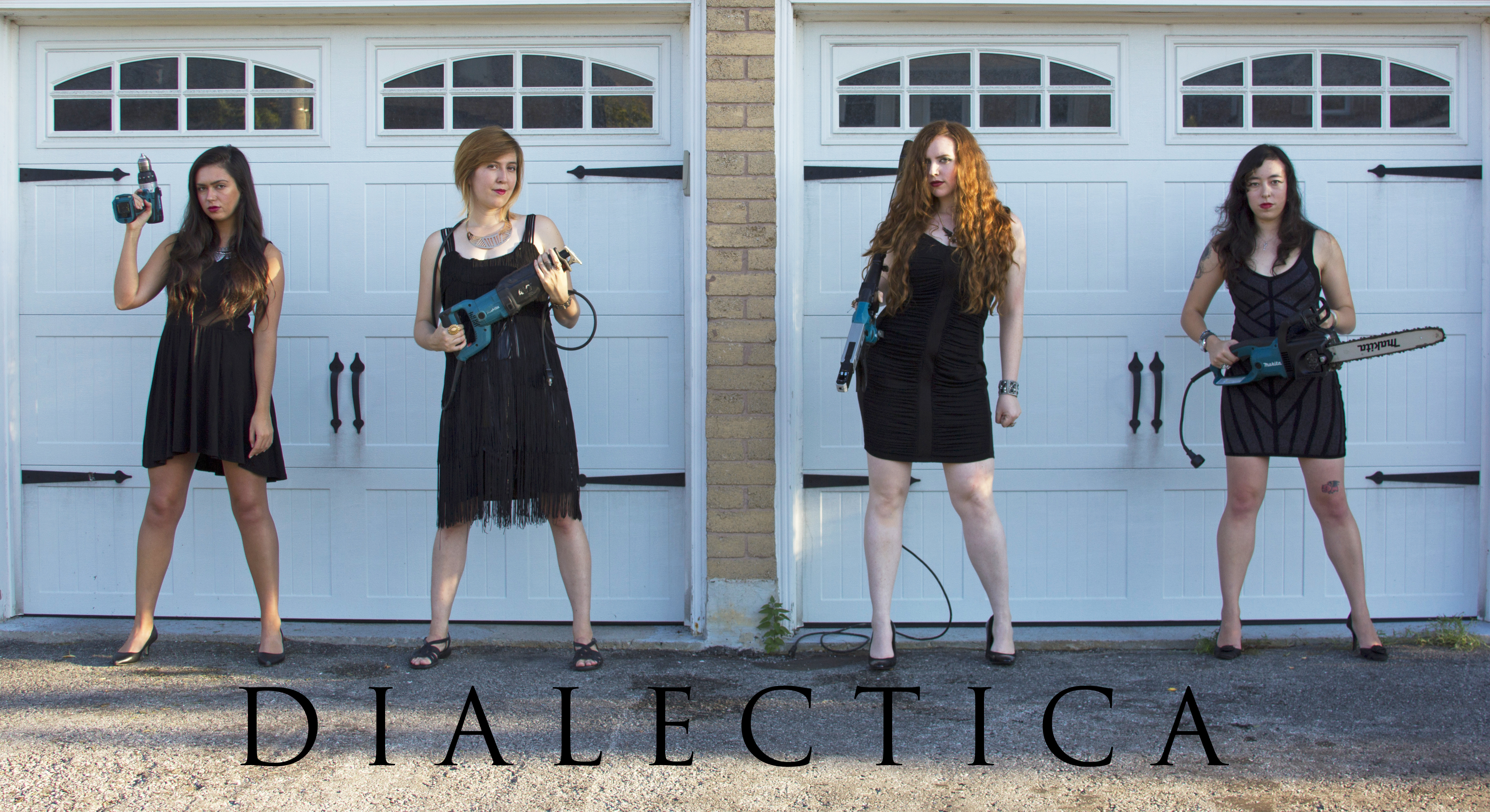 This Saturday, I am so honoured to be sharing the stage with Dialectica to open for Sarah Neufeld at X Avant XI. The Music Gallery is a beautiful and intimate space, perfect for Neufeld's intense dynamics and Dialectica's fusion of European and North American art music.
For tickets, and more information about the concert and X Avant XI, click here.